This site was last updated: May 27, 2019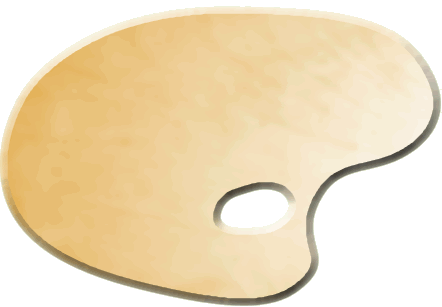 Digital art is an artistic work that uses digital technology as an essential part of the creative process or presentation. Digital art includes images done on a computer or hand-drawn artwork scanned into a computer. Digital artists use technology to make their artwork come alive.

Andy Warhol created digital art using a Commodore Amiga where the computer was publicly introduced at the Lincoln Center, New York in July 1985. 

I use these platforms to display my artwork. My artwork can be purchased as fine art, such as, canvas prints, acrylic prints, metal prints, wood prints, and more. These websites also allow my artwork to be put on products, such as, clothing, bags, home decor, beach towels, yoga mats, shower curtains, stationery, and much more. Check them out !

I use eBay and Facebook to sell both Christian Apparel and my artwork.

I have opened a new online Christian Apparel store at www.joelach.org

This store also has bags, clocks, laptop sleeves, mugs ,etc 

Check it out. Click on the store sign below.